Driving Innovation in Public Transport
The public transport world is continuously growing and mobility is indispensable in our urban society. eos.uptrade offers innovative sales and ticketing solutions that bring value to both public transport companies and passengers.
Simple, flexible, mobile.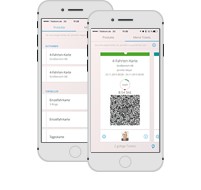 Ticket machine to go
Buy your ticket without cash – even on your way. An easy integration into existing journey planner applications enables the ticket purchase within a matter of seconds.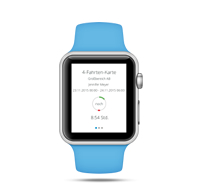 Flexibility right on the wrist
Today's gadget - tomorrow's personal navigator. Wearables become more and more important.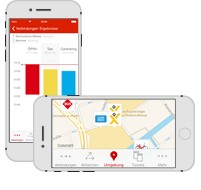 To reach the
goal directly
Route planner and tariff information with integrated ticketing, door-to-door navigation and real-time passenger information.