Insights from the eos universe
What are we like at eos.uptrade? What can you expect when you start with us? What distinguishes eos.uptrade as a company? What skills are needed and what would your day-to-day work at eos.uptrade look like?
These and other questions are asked by every job seeker. Our goal is to get the right people for the right jobs so you can say: 'eos.uptrade was the right choice!'
Feel free to check out our eos insights and see if our spirit matches yours.
Do you have any questions?
Didn't find the right job? Or do you have questions about the application process that are not answered in our FAQ? Feel free to contact us anytime for everything you need to know about a career at eos.uptrade!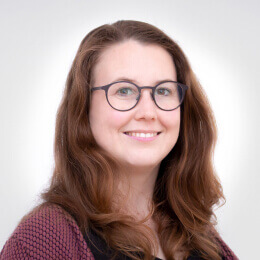 Dear recruiters,
Please understand that we cannot accept unsolicited applications.